ABOUT THIS BLOG AND ITS OWNERS
Welcome to the Blogging to Drive Business blog, which helps you learn more about:
Technical communication trends and news.
Mobile computing news and updates.
The authors of Blogging to Drive Business and other computing books authored or co-authored by Eric Butow.
What these authors are thinking about and feel you should care about
As with any blog, you're free to leave comments on posts (comments are moderated), read archived posts, and also subscribe to this blog feed with your favorite RSS feed reader.
We're glad you're here and we're looking forward to getting to know you. A blog is always a work in progress so please visit often so you can see how this blog evolves to serve you better.
About Eric Butow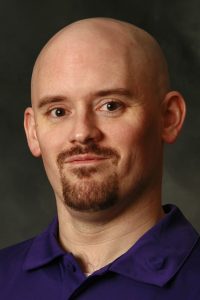 Eric Butow is the owner of Butow Communications Group (BCG) in Jackson, California, which offers online marketing ROI improvement services for businesses. He has authored or co-authored 30 books, most recently Blogging to Drive Business, Second Edition, My Samsung Galaxy S7, and Samsung Gear S2 for Dummies. Eric has also developed and taught networking, computing, and usability courses for Ed2Go, Virtual Training Company, California State University, Sacramento, Udemy, and Teachable.
When he's not working in (and on) his business or writing books, you can find Eric enjoying time with friends, walking around the historic Gold Rush town of Jackson, and helping his mother manage her infant and toddler daycare business.
About Rebecca Bollwitt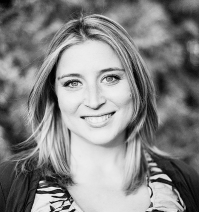 Rebecca has been blogging about life in British Columbia (BC) since 2004 on Miss604.com. She has been working professionally in online media for the last 16 years, from producing and managing live event streaming to corporate webcasting and news dissemination.
Rebecca co-founded sixty4media, a WordPress website development firm, in 2008 and co-authored Blogging to Drive Business (2010) and Blogging to Drive Business, Second Edition (2012). With this experience she consults with local and international companies and has recently taken on a mentoring role for other women in business.
[ditty_news_ticker id="580"]