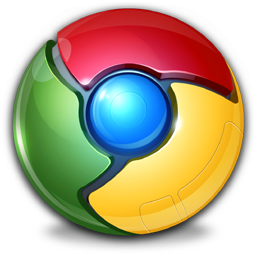 Google updated its Chrome browser to version 56 a couple of weeks ago. Chrome is still the most popular browser available with about 52% market share as of January 2017 according to StatCounter (gs.statcounter.com). This new version contains some important security information that will affect users and especially companies that host websites (that is, practically every business).
The biggest change to version 56 is that you'll see the words "Secure" or "Not Secure" to the left of the website address in the Address bar. A secure page is one that uses a SSL (Secure Sockets Layer) certificate to establish an encrypted connection between your web browser and the server that hosts the website. For now, you'll only see "Secure" or "Not Secure" when you're on a page that asks you to enter a password or credit card information. However, in the coming weeks as Google releases more minor updates to Chrome, you'll see the "Secure" and "Not Secure" messages in the Address bar for every website.
How do you know if your site is secure or not in Chrome? To the left of the website address in the Address bar, you'll see a little information icon (it's the letter i in a circle). Click on the information icon to display a window underneath the Address bar with information about your site. At the top of the window, you'll see a message that tells you if your website is secure or not.
If your business website isn't secure right now, then your current and potential customers may wonder if your company is worth doing business with because your website isn't secure. So this is a good time to check with your web hosting company and find out if you need to change your hosting plan to one that includes SSL encryption. Unfortunately, this will likely entail a small cost increase, but the peace of mind for you and your customers will be worth it.